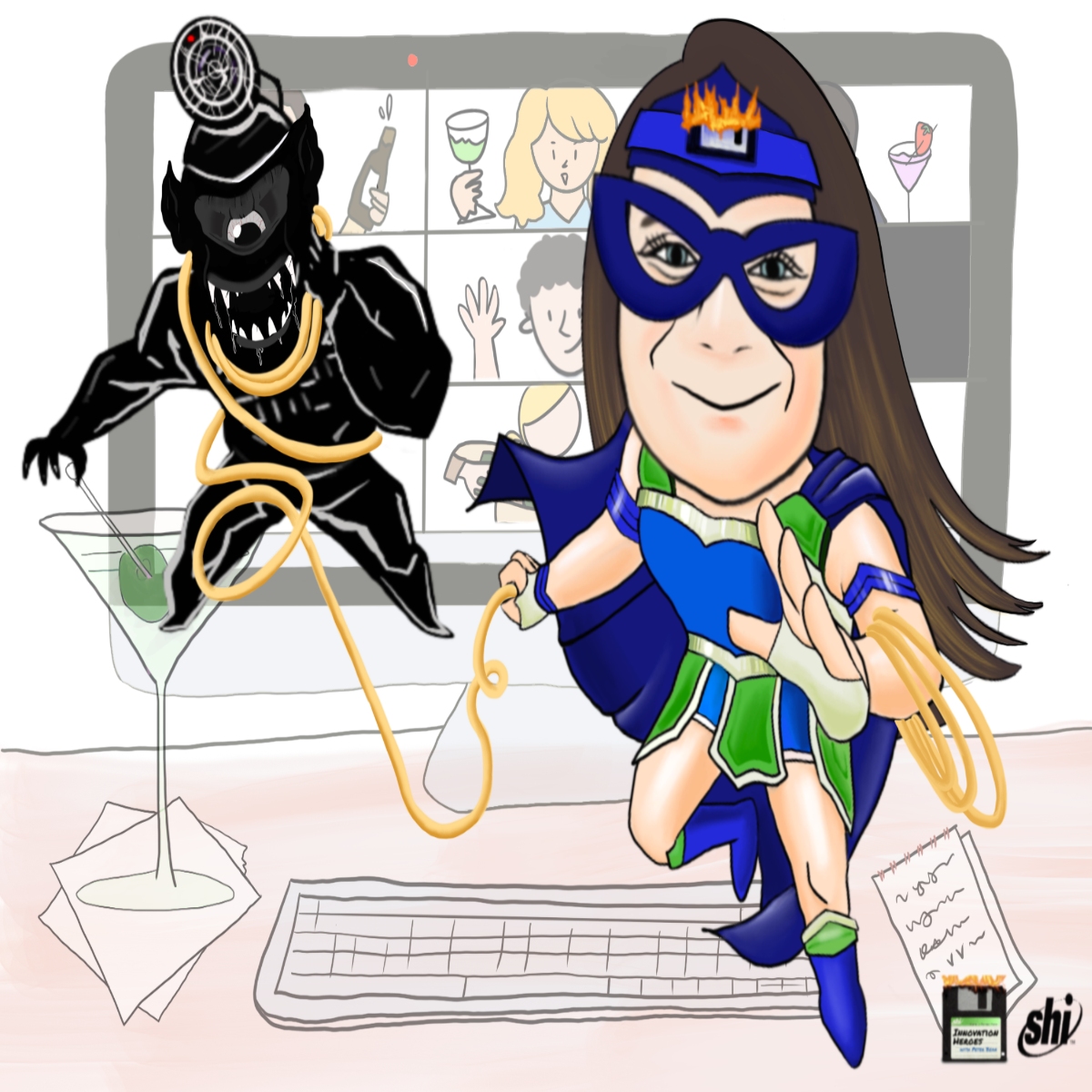 We've seen countless examples of how innovation is helping us all stay connected and productive in this new remote everything world. But there are a few things business and IT leaders are still struggling to get right – like building a vibrant, meaningful workplace culture at distance. There has to be a better way than the virtual happy hour, right? 
To find out, Peter Bean meets with Wavy co-founder and CEO, Shawn Hewat. Since the start of the pandemic, she's been on a mission to build meaningful, engaging experiences at a distance that promote healthy and purposeful office culture – and better business as a result. 
Plus: Peter shares his favorite pranks you can pull on your colleagues – at distance – for April Fools.  
 
This episode of Innovation Heroes is brought to you by Windows 10 Pro devices, powered by the Intel vPro platform. It's time to rise to the challenge with modern devices, so we can all go forward together. Visit SHI.com/RiseToTheChallenge to learn more