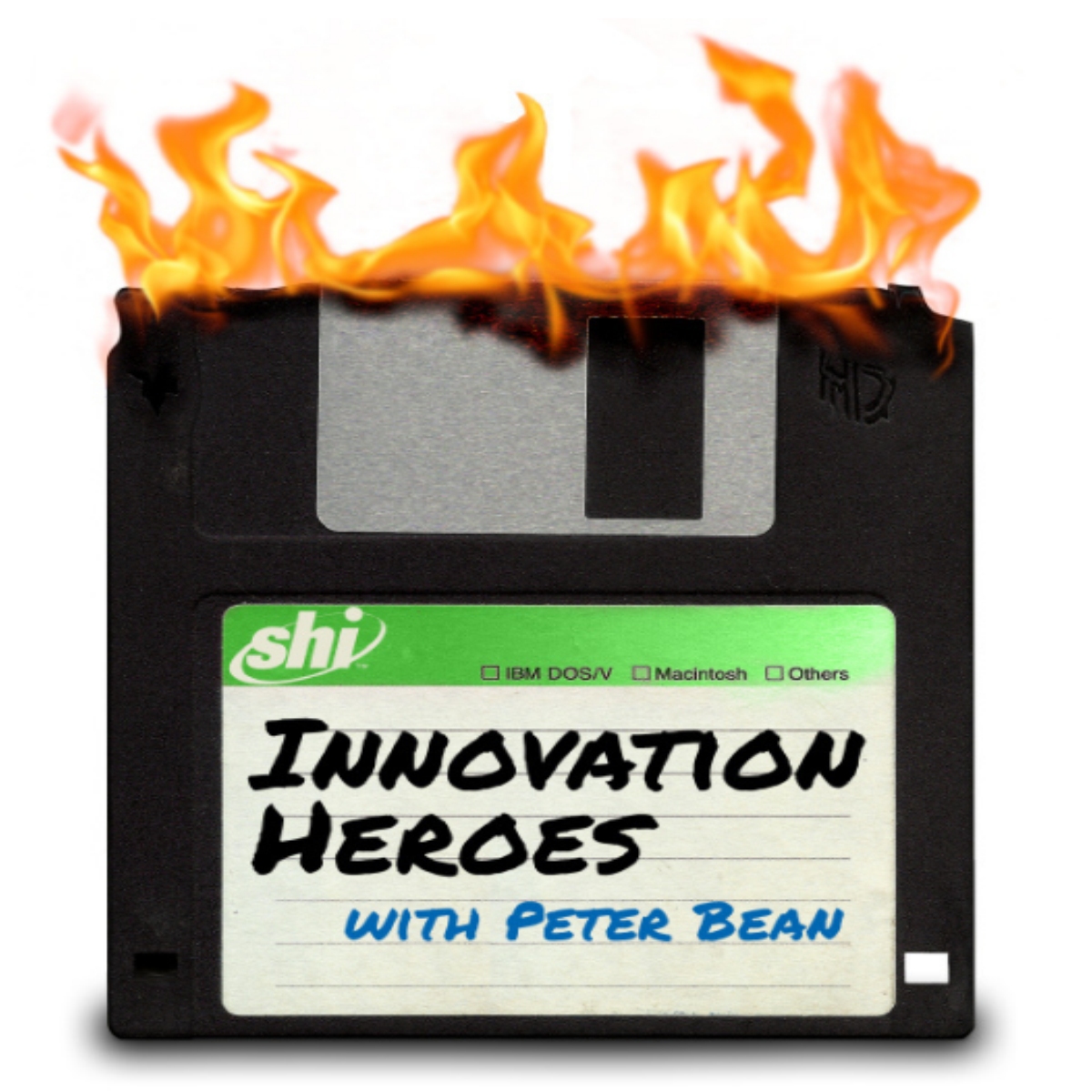 Ben Chodor is an entrepreneur, innovator and pioneer of social video, digital health and interactive, streaming content. As President of Intrado Digital Media, Ben leads the organization in expanding best-in-class solutions for more than 12,000 global customers with their mission-critical communications. He is also the author of the new book, "Transitioning to Virtual and Hybrid Events: How to Create, Adapt, and Market an Engaging Online Experience." 
He met up with Peter to discuss the upheaval taking place in the billion-dollar corporate events industry -- and what the future holds for online, physical and virtual events. The bottom line: Virtual events are here to stay. But organizers will need to throw out the old playbook and start with a fresh, human-first perspective if they want to be successful during and after the pandemic. 
SHI's Innovation Heroes will return in 2021. Subscribe now to be the first to hear our Season 2 trailer.