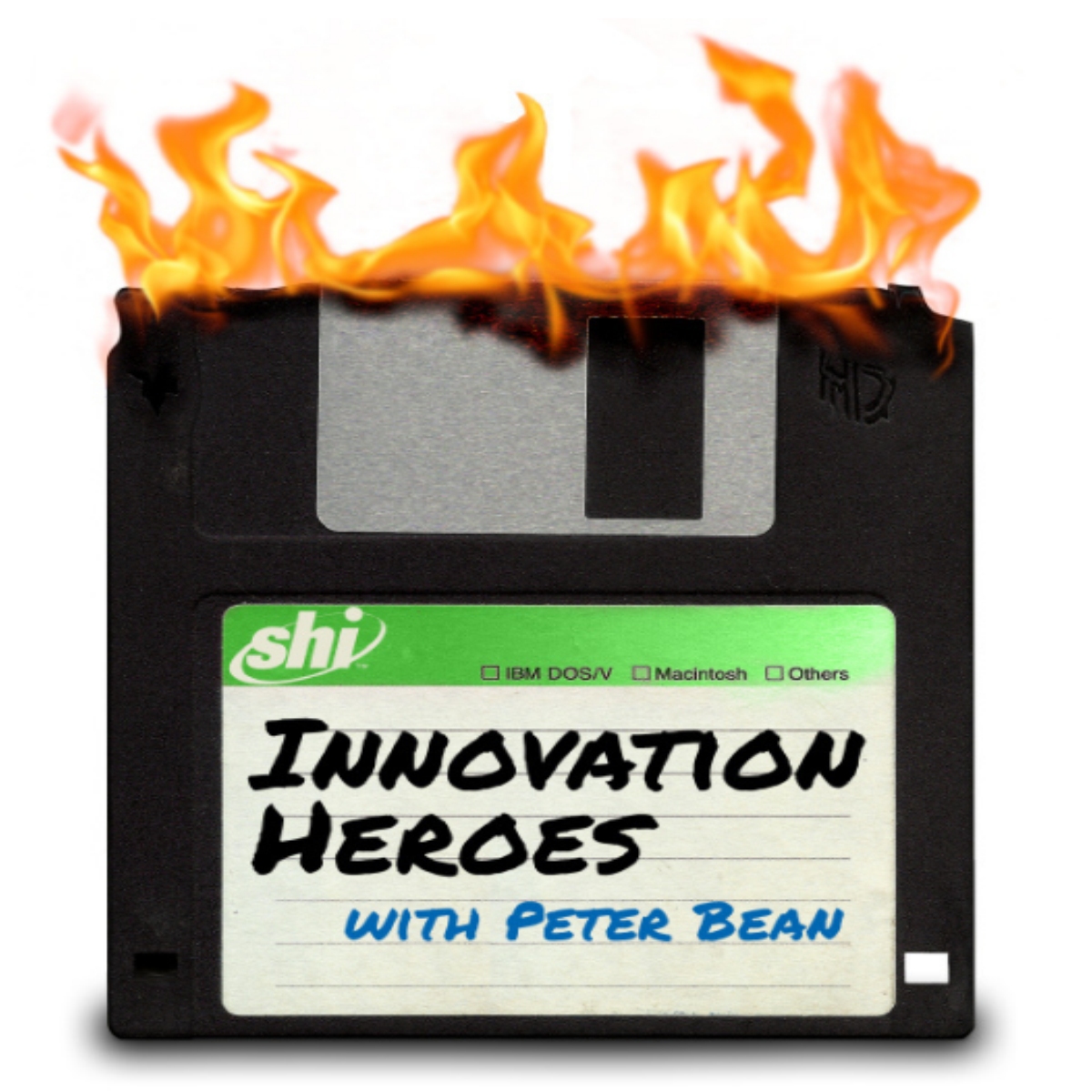 A few months before the pandemic hit, Intel helped create The Sinclair, easily one of the coolest, most futuristic hotels you've ever seen. Now, nine months into lockdowns, we're being encouraged to stay home and stay safe, resulting in empty hotels and great uncertainty for the tourism and travel industries.
On today's episode of SHI's Innovation Heroes, Peter interviews Stacey Shulman, Vice President IoT (Internet of Things) at Intel. Together, they discuss the changes the tourism industry is making to keep guests safe and how hotels like The Sinclair might reveal the technological path forward to keeping the industry alive.
Connect with the Innovation Heroes at SHI to transform your business: https://www.shi.com/ 
To see photos of The Sinclair's operator, Farukh Aslam, visit https://blog.shi.com.